List of Qualifying Recognised Overseas Pension Schemes (QROPS India)
Each plan is carefully and precisely explained in detail for better understanding that would lead to the appropriate selection of the Indian QROPS that is recognised by the HMRC (Her Majesty Revenue and Customs).
Exide Life
Golden Years Retirement Plan
Exide life
New immediate annuity
Exide life
Smart Pension Plan
Exide Life
My Retirement Plan
Exide Life
New Immediate Annuity with Return of Purchase Price
Exide Life
One Advantage Retirement Plan
HDFC Life
Assured Pension Plan
HDFC Life
New Immediate Annuity Plan
HDFC Life
New Life Pension Guaranteed Plan
Kotak
Lifetime Income Plan
Kotak
Assured Pension Plan
ICICI Pru
Guaranteed Pension Plan
Canara HSBC Oriental Bank of Commerce Life Insurance
Secure Bhavishya Plan
All processes at QROPS Direct is transparent in nature.
We will update you on each and every development of your pension transfer.
As an independent QROPS/ROPS adviser we offer the following services to our clients.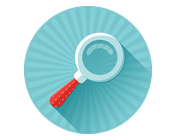 Free valuation of your UK Pension Scheme.
( Private Pension )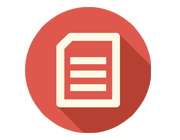 Complete paperwork and documentation.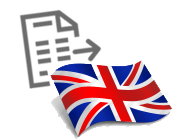 Sending documents to the UK.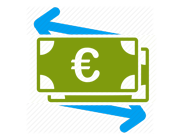 Successful transfer of your funds to QROPS.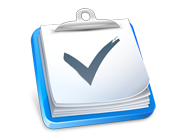 Quarterly review of your QROPS/ROPS Scheme.